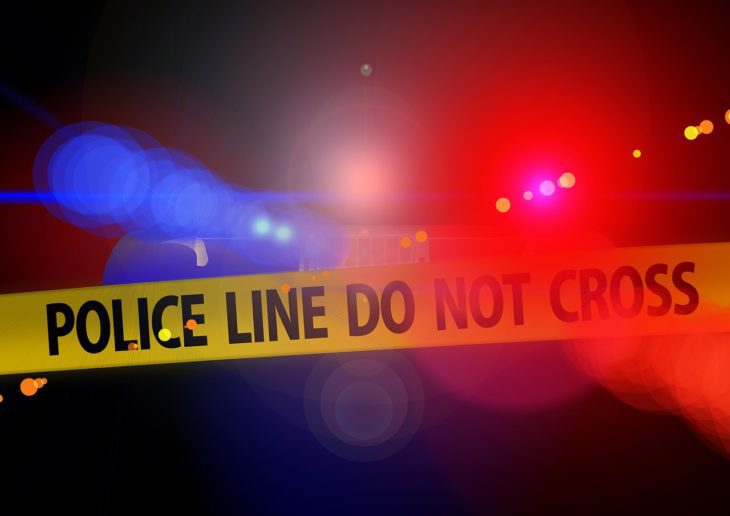 Austin Bomber Blows Himself Up — Who Was He?
Reading Time:
< 1
minute
He looks like everybody's next door neighbor.  A twenty something, clean cut guy, with no criminal history.  At this posting, the motive behind his string of bombings are a mystery to everyone, including his family.  However, today the suspected bomber called it quits, following a police chase, by blowing himself up.
Family members of suspected Austin bomber Mark Conditt released a statement today, saying they had "no idea of the darkness that Mark must have been in."
"We are devastated and broken at the news that our family could be involved in such an awful way. We had no idea of the darkness that Mark must have been in,' read the statement given to CNN by an aunt Mark named Shanee, who lives in Colorado.
"Our family is a normal family in every way. We love, we pray, and we try to inspire and serve others. Right now our prayers are for those families that have lost loved ones, for those impacted in any way, and for the soul of our Mark.
"We are grieving and we are in shock. Please respect our privacy as we deal with this terrible, terrible knowledge and try to support each other through this time," it goes on to say.
Austin Police are telling citizens to remain vigilant because there still may be bombs left by the suspect.
This is how it is being treated by various media:
Who was Mark Conditt?