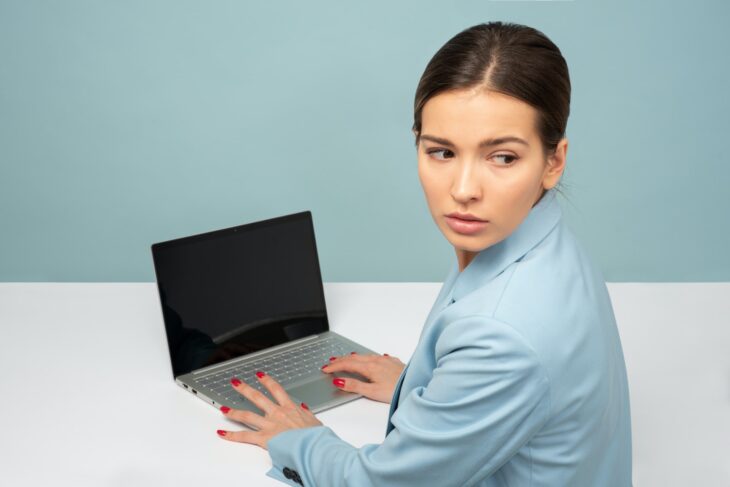 Your Trusted Legal Advisor and Cyber and Privacy Issues
Reading Time:
3
minutes
INTERVIEW ON THE PRICE OF BUSINESS SHOW, MEDIA PARTNER OF THIS SITE.
Recently Kevin Price, Host of the nationally syndicated Price of Business Show, interviewed Daniel A. Cotter, Attorney, and Counselor.
Welcome to "Your Attorney as a Trusted Advisor with Daniel Cotter." I'm Daniel Cotter, Attorney and Counselor at Howard & Howard Attorneys, PLLC.  For more information, please visit howardandhoward.com.
Today, we are going to discuss business owners and the needs in the privacy and cyber arenas.
Every day, the news is rife with reports of companies impacted by data breaches or other privacy-related issues.  Recently, it was reported that Twitter's chief privacy officer, Twitter's chief information security officer, and chief compliance officer have all resigned.  In May, Twitter had entered a consent order with the Federal Trade Commission for  collecting customers' personal information for the stated purpose of security and then exploiting it commercially.   One of the individuals who left Twitter sent a memo with concerns about the future fines that Twitter might be exposed to for future violations of the consent order.  The FTC issued a statement that it was "tracking recent developments at Twitter with deep concern."
That is just one of many issues around privacy and cyber concerns in recent news cycles.
It is important that the businessperson have a trusted advisor in place to address the myriad of issues that arise in the privacy and cyber arenas.  While the businessperson has her idea and works on getting that product or service to the public, the focus is on that product or service. Many do not think of, or have time to deal with, the tasks and policies and attention to cyber and privacy that can derail those great plans.
Good privacy and cyber approaches begins with the trusted advisor and business discussing the current state of policies and procedures that exist in the organization, and then developing tools and processes on both a proactive and reactive front.
On the proactive side, business owners seeking cyber insurance to protect their organizations increasingly are faced with requirements that they have multifactor authentication processes in place, incident response plans, and other tools. The trusted advisor who has dealt with these types of issues for many years can assist you in developing the appropriate tools that fit your situation.
In addition, on May 10, 2022, Connecticut became the fifth state in the nation to pass comprehensive consumer privacy laws when Governor Ned Lamont signed into law the Consumer Privacy Act.  Connecticut joined California, Colorado, Virginia, and Utah in passing such laws.   Each of the new laws has built on the existing previous laws, and they all provide consumers with a bundle of rights to protect their privacy, while imposing obligations on most businesses.
It is important to note that, unlike most European countries, our United States Constitution contains no direct reference to privacy.  The Supreme Court over the years has established the concept of penumbras, but that in recent Court terms has eroded.  Some states have privacy rights in their state constitutions, including California.
While Connecticut is the last state to enact a comprehensive privacy act, it will not be the last.  Several states have active legislation being considered and a number of states will likely consider again comprehensive privacy legislation.  Michigan and other states have legislation pending.
On the reactive front, a trusted advisor will help you navigate various phishing and other attacks on your business, using the knowledge and experience he has to help you resolve tough situations.
For the trusted advisor, it is a partnership role and working with the business owner's goals is primary on our minds.
This is "Your Attorney as a Trusted Advisor with Daniel Cotter."  I am Daniel Cotter, Attorney and Counselor at Howard & Howard Attorneys, PLLC.  Please visit howardandhoward.com for more information.
As a lawyer who started out of college as an accountant, and passed the CPA exam, Daniel Cotter tries to use that knowledge and business acumen to truly partner with his legal clients. He also spent more than 16 years of his 27 years as a lawyer in house. Clients want to have pragmatic, digestible, understandable information and advice, and someone who acts as a partner and trusted advisor.
He graduated with honors in accounting from Monmouth College and a law degree with honors from the John Marshall Law School.
LISTEN TO THE INTERVIEW IN ITS ENTIRETY HERE: