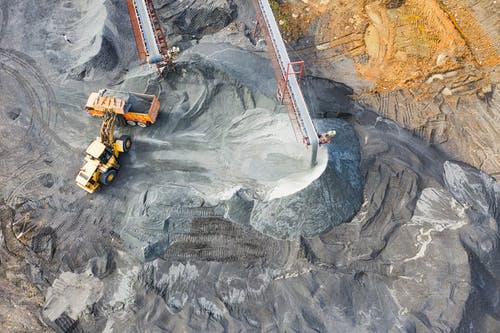 Why This Commodity May be the Hottest in the Economy Today
Reading Time:
< 1
minute
INTERVIEW ON THE PRICE OF BUSINESS SHOW, MEDIA PARTNER OF THIS SITE.
Recently Kevin Price, Host of the nationally syndicated Price of Business Show, interviewed Nolan Peterson.
On a recent Price of Business show, host Kevin Price interviewed 
Nolan
 Peterson, CEO of World Copper Limited.
They discussed how modern economies worldwide are pushing their countries towards electric vehicles.  Those vehicles heavily depend on copper.
According to a statement, "The transition to renewable energy requires tons of metals, and copper is considered the most essential.
"'Copper has four properties – conductivity, ductility, efficiency and recyclability – that make it ideal for electric vehicles (EVs), renewable energy and energy storage,' says 
Nolan
 Peterson, CEO, 
World Copper Ltd
., a Canadian resource company focused on the exploration and development of its copper porphyry projects in Chile. 'Copper has the highest electrical conductivity of all non-precious metals, can be easily shaped, has 60% greater thermal efficiency than aluminum and is 100% recyclable.'
"The world is renewing interest in copper as it is the prime metal used in electrification," said Vancouver, BC-based Peterson. 'From cellular devices to EV's, copper is everywhere. Northern Miner filed an article on the company today, titled, "World Copper pursues low-cost oxide strategy.'
Usage of copper in EVs is up to 4 times more than in the conventional cars. Per the Copper Development Association Inc., traditional cars have 18-49 pounds of copper, hybrid EVs contain approximately 85 pounds and plug-in hybrid EVs use 132 pounds."
LISTEN TO THE INTERVIEW IN ITS ENTIRETY HERE:
The Price of Business is one of the longest running shows of its kind in the country and is in markets coast to coast. The Host, Kevin Price, is a multi-award winning author, broadcast journalist, and syndicated columnist. Learn more about the show and its digital partners at www.PriceofBusiness.com (scroll down to the bottom of the page).