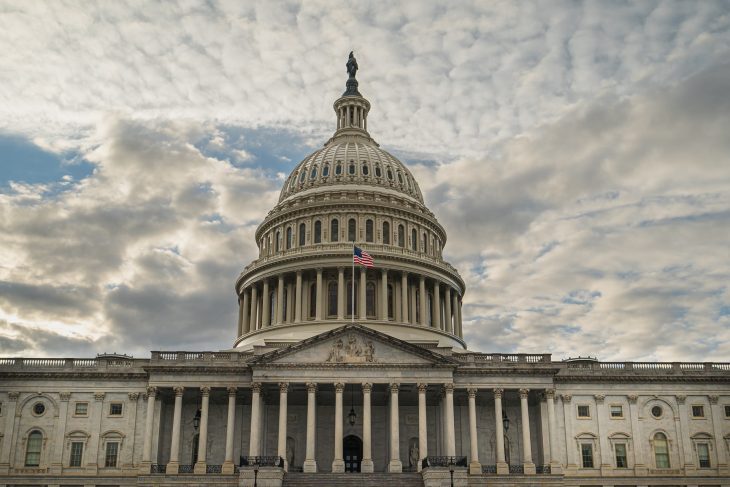 What is the Actual Goal of the January 6 Committee?
Reading Time:
< 1
minute
INTERVIEW ON THE PRICE OF BUSINESS SHOW, MEDIA PARTNER OF THIS SITE.
Recently Kevin Price, Host of the nationally syndicated Price of Business Show, interviewed attorney, Lee Kaplan.
Kevin Price, Editor at Large for USABR and Host of the nationally syndicated Price of Business show, recently interviewed Lee Kaplan of the business law firm, Smyser, Kaplan, and Veselka about the politics of Texas and nationwide. Kaplan is a long time contributor of the Price of Business show and brings important perspectives on politics, business, and the law.
Price and Kaplan take a look at the January 6 House Committee, which is examining a riot that took place on that date in 2021 on Capitol Hill, resulting in many injuries and loss of lives.
*  What is the goal of the Committee?
*  The problems of the makeup of the membership of the Committee
*  What, if anything, will this Committee accomplish?
The Price of Business is one of the longest running shows of its kind in the country and is in markets coast to coast. The Host, Kevin Price, is a multi-award winning author, broadcast journalist, and syndicated columnist. Learn more about the show and its digital partners at www.PriceofBusiness.com (scroll down to the bottom of the page).
LISTEN TO THE INTERVIEW IN ITS ENTIRETY HERE: