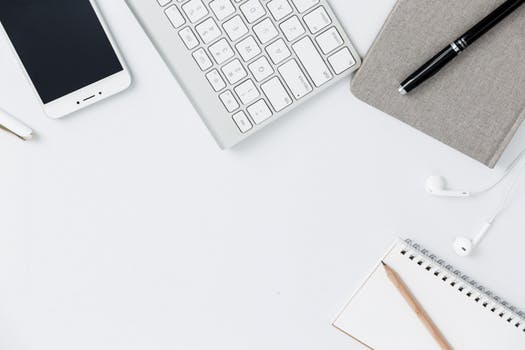 How to BEAT Goals and Disorganization
Reading Time:
2
minutes
Most people's workdays are filled with chaos. They wish they could get more done, but interruptions and their own disorganization get in the way.
In his new book DRUMBEAT Business Productivity Playbook: How to BEAT Goals and Disorganization, executive coach and business mentor Jonathan Denn lays out a unique approach for accomplishing more that uses music as a metaphor. He divides the day into "sessions" or "sets" the way a musician would. For example, a person might schedule a 90-minute solo session in which they turn off their cell phone, place a "don't knock" sign on the door, ignore email and perform a deep dive into a project of great importance.
DRUMBEAT Business Productivity Playbook uses neuroscience research and best practices to provide readers with more control—and greater satisfaction—over their work and home lives. 
In an interview, Denn can offer quick productivity tips and discuss:
How to find two hours of additional free time in each day
How to look at each day as sets and sessions instead of hour after hour of interruptions, boring meetings and busy work
The value of using jam sessions to have better face-to-face meetings, phone calls or create more effective emails
Ways to generate better ideas faster and avoid wasting time
The four different types of meetings and how to use them wisely
Why creating filtering questions and sharing them with your team reduces interruptions
Praise for The DRUMBEAT Business Productivity Playbook
"The DRUMBEAT is a metaphor you'll never forget to get marching towards what really matters."— David Burkus, author, Under New Management
"Jonathan has created a rich guide you can use to be more productive in your life and business."— Matt Bodnar, The Science of Success Podcast
"The DRUMBEAT is exactly what you and your team need if you can't hear yourself think over life's daily noise!""– Marshall Goldsmith, The Thinkers 50 #1 Leadership Thinker In The World