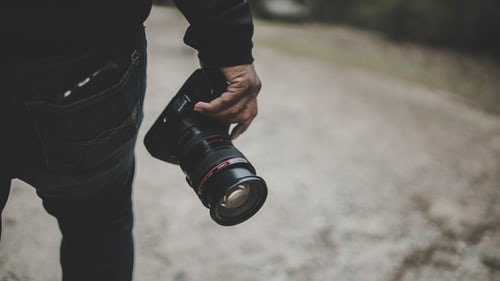 EXCLUSIVE: Photographer Discusses Capturing "Abandoned America" and CBS Sunday Morning Interview
Reading Time:
2
minutes

INTERVIEW ON THE PRICE OF BUSINESS SHOW, MEDIA PARTNER OF THIS SITE.
Recently Kevin Price, Host of the nationally syndicated Price of Business Show, interviewed Bryan Sansivero.
On a recent Price of Business, Host Kevin Price visited with photographer Bryan Sansivero about his fascinating book about abandoned homes in America.
They also discussed Bryan's recent interview about the book on CBS Sunday Morning.  Below, find the video of that interview, Price's chat with Sansivero, and pictures from the book (provided with permission).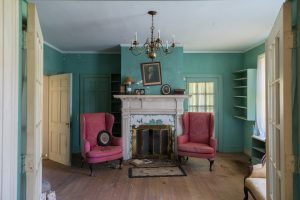 Check out Price's interview with Sansivero here: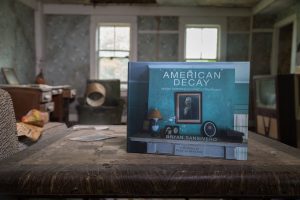 The Price of Business is one of the longest running shows of its kind in the country and is in markets coast to coast. The Host, Kevin Price, is a multi-award winning author, broadcast journalist, and syndicated columnist. Learn more about the show and its digital partners at www.PriceofBusiness.com (scroll down to the bottom of the page).