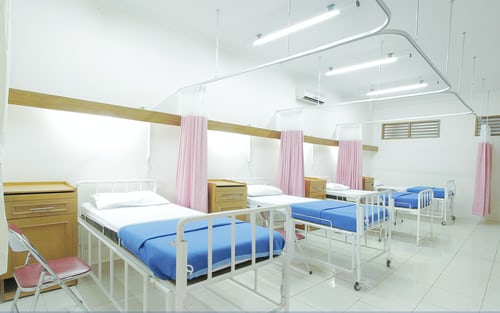 Innovative Solutions for America's Healthcare Challenges
Reading Time:
< 1
minute
INTERVIEW ON THE PRICE OF BUSINESS SHOW, MEDIA PARTNER OF THIS SITE.
Recently Kevin Price, Host of the nationally syndicated Price of Business Show, interviewed Bethany Schenk, Founder, President, & CEO of Web Benefits Design Corporation
On a recent Price of Business show, Host Kevin Price visited with Bethany Schenk of Web Benefits Design.
During this important interview they discussed innovations that are changing healthcare delivery for the better and the other things that should be pursued in the future.
The Price of Business show notes "Bethany is the Founder and CEO of Web Benefits Design. Bethany has over 22 years of industry experience in the healthcare, benefits, and information technology industries. Bethany's multiple responsibilities include product development, marketing, sales, account management, compliance, human resources and operations. Bethany co-founded Web Benefits Design and has led its growth into one of the nation's leaders in benefits administration technology and full service outsourcing solutions. Bethany graduated from Florida State University with a Risk Management Insurance and Actuarial Science degree."
The Price of Business is one of the longest running shows of its kind in the country and is in markets coast to coast. The Host, Kevin Price, is a multi-award winning author, broadcast journalist, and syndicated columnist. He is Editor at Large for this site.  Learn more about the show and its digital partners at www.PriceofBusiness.com.
LISTEN TO THE INTERVIEW IN ITS ENTIRETY HERE