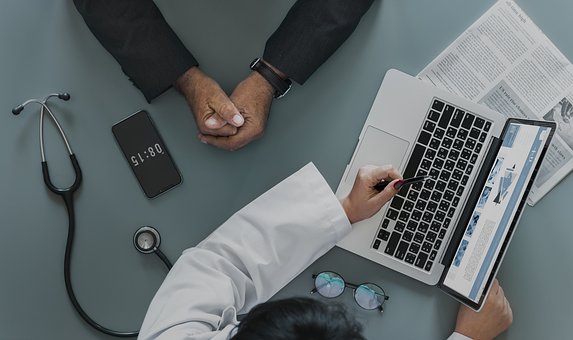 If ACA is Ruled Unconstitutional, it will Lower Health Insurance Costs
Reading Time:
< 1
minute
An analysis of the impact of the Affordable Care Act (aka, Obamacare, ACA) by economist Robert Genetski — creator of the blog, Classical Principles and author of the recent book, "Rich Nation, Poor Nation" — shows the legislation produced an extraordinary increase in health insurance costs for individuals and families.
Genetski's analysis shows how, prior to c premiums increased by two percentage points faster than the increase in inflation, according to data from the U.S. Department of Health and Human Services (HHS) and Ehealth. After the rules and regulations associated with Obamacare took effect the cost of healthcare insurance soared, according to data from HHS, Ehealth, and Healthpocket.
By 2018, the yearly cost of health insurance for individuals had increased by $2,400 for individuals and by $8,000 for family policies, according to data on individual health insurance premiums from Ehealth. These represent increases of 84 percent and 126 percent above what would have been expected to occur without the ACA.
Genetski said, "Most of those who obtained Obamacare policies received extensive subsidies which protected them from the full cost of the policies. The full cost was absorbed by taxpayers in the form of increases in government spending and government debt."
Based on his analysis, Genetski predicted a sharp decline in the cost of health insurance if the Supreme Court were to rule Obamacare unconstitutional.