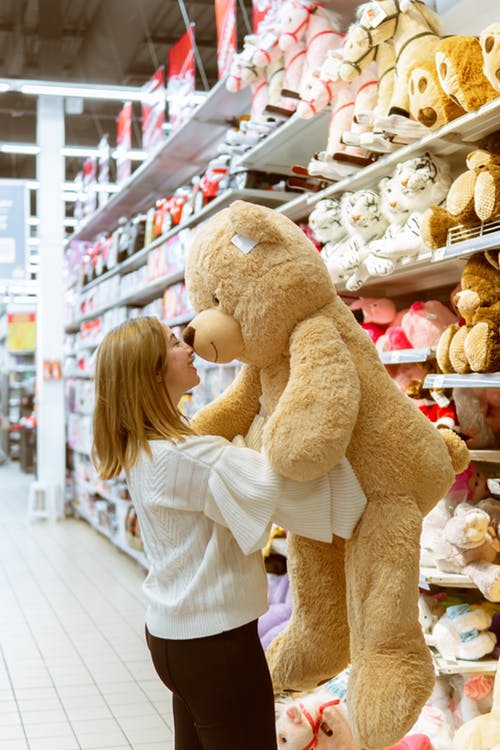 Online Store for Toys and Baby Gear Launched
Reading Time:
2
minutes
TOYCYCLE, the mission-centered startup that helps families earn value from outgrown toys and baby gear, will launch its online store via Product Hunt, Tuesday August 27. Thrift-oriented shoppers can now access quality preowned products as easy as buying new.
"What parent hasn't struggled with the mountain of toys and gear a newborn necessitates?" asked Rhonda Collins, Founder of TOYCYCLE. "The cost is extraordinary–new families can spend $10-12K in the first year–and then your child outgrows everything so quickly, you're left with the problem of what to do with it all. Parents don't have time for this. I figured there must be a way to give them a break. Our full-service consignment solution does that."
Full-service consignment means that for sellers TOYCYCLE picks up your stuff and then handles the rest. For buyers, all products are inspected, cleaned, vetted and backed by a Customer Satisfaction guarantee.
Today's announcement underscores TOYCYCLE founder Rhonda Collins' commitment to convenience and security in shopping for preowned products. TOYCYCLE's online store allows shoppers to select from a wide variety of quality, fully vetted merchandise and take advantage of the same e-commerce conveniences that buyers of new products enjoy.
The store launches with products for infants through school-age kids, in multiple categories: clothing, strollers, baby carriers, highchairs, puzzles, games, and building sets among others.
"We're thrilled at the quantity and quality of items local Bay Area parents are choosing to consign with us," says Collins. There is so much great used gear. With the incredible convenience we're offering our customers, there's no need to buy new. We see the fashion resale industry booming. Why not toys and gear? It just makes sense."
TOYCYCLE's consignment service is available in the San Francisco Bay Area where they are headquartered. Families in Alameda, Berkeley, Oakland, and San Francisco, Orinda, Lafayette and Walnut Creek can take advantage of local pick-up which is currently free.
Shoppers locally and nationwide enjoy access to the great selection of toys and baby gear on offer. And in support of their mission the company is committed to a low-carbon, low-waste footprint using minimal, recyclable or compostable packaging and shipping materials.
"Consumer habits are changing. That's inevitable," Collins says. "Awareness of what mass consumption is doing to our planet is increasing and consumers want better choices that don't destroy the earth. Reuse is a really important piece of that equation and our goal is to make buying used as convenient as buying new."