Amazon's Orwellian Communication Measures
Reading Time:
< 1
minute
INTERVIEW ON THE PRICE OF BUSINESS SHOW, MEDIA PARTNER OF THIS SITE.
Recently Kevin Price, Host of the nationally syndicated Price of Business Show, interviewed Jason Boyce.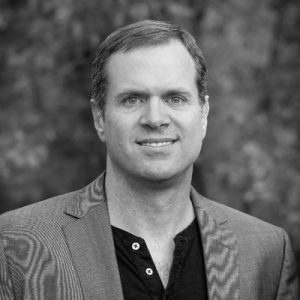 On a recent Price of Business Show, Host Kevin Price visited with Jason Boyce of 
Avenue7Media.com
about some strange rules at Amazon designed to keep employees in line. In addition, they discussed what does and does not work with the corporation.
Jason began selling direct to consumer as an e-commerce retailer in 2002, and a third party Amazon merchant in 2003.  Together with his A+ teams, he has bootstrapped several of his own brands to success with the Avenue7Media, 7-Step Method developed over nearly twenty years of real world trial and error.  These methods helped Jason's company become a Top 200 Amazon Seller and a top 1,000 E-commerce seller according to DigitalCommerce360.
LISTEN TO THE INTERVIEW IN ITS ENTIRETY HERE:
The Price of Business is one of the longest running shows of its kind in the country and is in markets coast to coast. The Host, Kevin Price, is a multi-award winning author, broadcast journalist, and syndicated columnist. Learn more about the show and its digital partners at www.PriceofBusiness.com (scroll down to the bottom of the page).