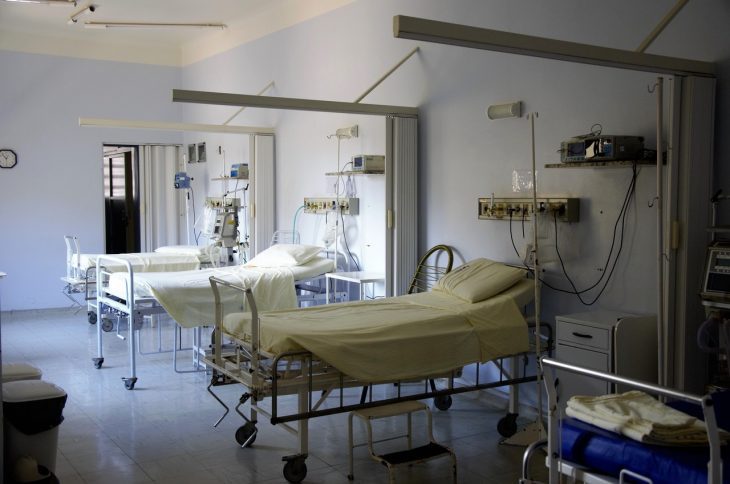 Healthcare Transparency: Eye Opening Truths
Reading Time:
3
minutes
By Dr. David Wilcox
If you have been following the news there are some alarming things happening in healthcare. In the past couple of weeks we have seen a nurse convicted of criminally negligent homicide and gross neglect of an impaired adult in the 2017 death of a patient caused by a medication error.
We have also seen a physician acquitted of the murder 14 patients nearing the end-of-life. The physician was accused of ordering lethal doses of fentanyl to hasten a patient's death.
Here are the differences between the two cases. The physician was silent about his involvement and never took the witness stand during his trial. The nurse on the other hand self-reported her medication error. With medical errors being the third leading cause of death (prior to Covid) clinicians in a "Just Culture" environment are encouraged to self-report medical errors. This way the organization can review the medical error and examine system failures to see what occurred and more importantly make sure it doesn't happen again.
After the Institute of Healthcare Improvement (IHI) published their paper To Err is Human: Building a Better Healthcare System in 2000 the medical community understood we need to make changes to provide our patients with safer medical care and so buzz words like "Just Culture" became common language in the medical community. Following the success of the aviation industry in reducing errors, healthcare went to work trying to produce safer patient care.
What healthcare, and especially nurses find so alarming in this situation, is by turning the attention on the nurse and the medication error in a court of law we have removed any accountability of the hospital system. After the lethal medication error occurred, the deceased patients family signed a non-disclosure agreement with Vanderbilt University Hospital and subsequently received an undisclosed amount of money. By focusing the attention on the nurse and the medication error we are discouraging the self-reporting of medical errors which could set us back 20 years in regard to patient safety.
One doesn't have to look further than these two examples to understand that not reporting medical errors and covering them up as Vanderbilt University Hospital did in the case of the nurse, is more advantageous to the clinician and hospital system involved. Unfortunately the general public is unaware of what is occurring in the medical community and they will suffer the wrath of poor decisions such as convicting a nurse who simply wanted to be ethical, honest and do the right thing so that a mistake like the one they made would never happen again. The nurse will be sentenced on May 13th which will occur during nurses week. You can bet that nurses and future nurses will be watching this case and deciding if nursing will continue to be their future profession. With many clinicians already leaving healthcare, accessing safe patient care with less clinicians who are being penalized for the self-reporting of medical errors is a recipe for disaster.
Dr. David Wilcox
Dr. Wilcox is a Doctorate prepared nurse who also holds a Masters in Health Administration and is Board Certified in Nursing Informatics. Dr. Wilcox has 28 years of healthcare experience in which he worked as a bedside nurse, hospital administrator, and in healthcare information technology which has helped him to develop his unique perspective on the American Healthcare System.
Dr. Wilcox is the author of the book "How to Avoid Being a Victim of the American Healthcare System: A Patient's Handbook for Survival (2021)" available at https://www.amazon.com/dp/0578878364
Dr. Wilcox currently resides in North Carolina with his wife and their three dogs.
Dr Wilcox's website: Dr. David Wilcox – Healthcare, American Healthcare System (drdavidwilcox.com)