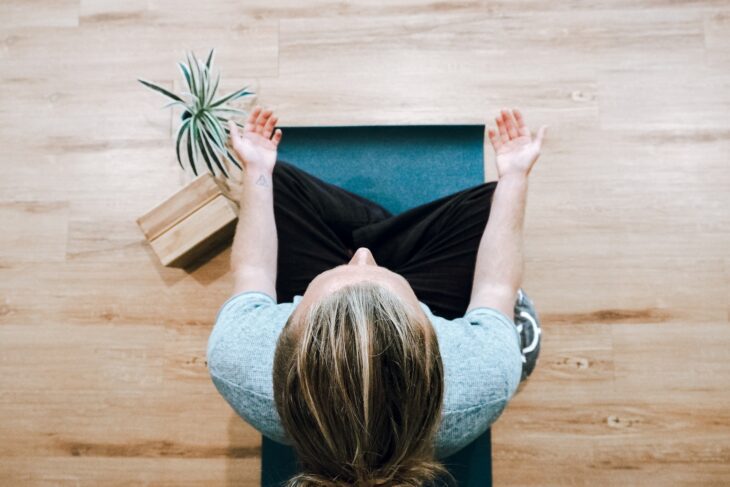 Gnosticism vs the 3 Principles
Reading Time:
2
minutes
INTERVIEW ON THE PRICE OF BUSINESS SHOW, MEDIA PARTNER OF THIS SITE.
Recently Kevin Price, Host of the nationally syndicated Price of Business Show, welcomed Dr. Terry McIvor to provide another commentary in a series.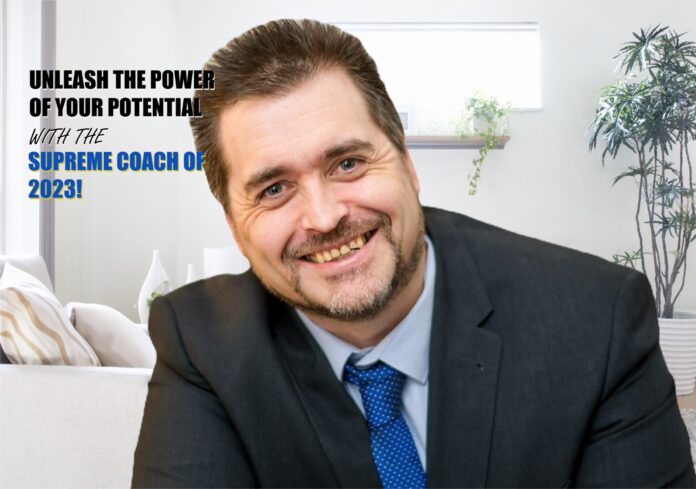 While Gnosticism and 3 principles share the recognition that identification with the egoic mind obscures spiritual essence, their approaches differ. Gnostics used elaborate myths and symbols to convey the possibility of awakening. This required esoteric interpretation. In contrast, 3 principles of insight reveal direct access to awakening by understanding how our thinking creates suffering or liberation. No secret knowledge is needed – just grasping universal mental principles. This clarity empowers people to lift the veil of thought and realise their innate well-being and wisdom in a practical way applicable to modern life.
Dr. Terry McIvor is the founder of the International  Guild of Hypnotherapy,NLP and 3 Principles Practitioners and Trainers. (IGH3P)
IGH3P  is a professional development body which develops the skills of coaches, Hypnotherapist and NLPers.
He is an educationalist of over 20 years experience and has been accredited as a STEM and Science expert at level 6 and 7 by the Office of Qualifications and Examinations Regulation (OFQUAL) in the U.K.
Dr. Terry is also an NLP trainer, Master Hypnotist, a qualified Hypnotherapist  and 3 Principles Coach.
He is trainer for most of the leading hypnosis professional bodies in the U.S including IACT, ICBCH,IMDHA, and the Elman Institute,
Dr. Terry has set up his own accredited STEM school in the U.K. called AISR, it is through his academy he conducts his teaching and research.
Learn more at www.IGH3P.com. You can email him at registrar@igh3p.com
LISTEN TO THE INTERVIEW IN ITS ENTIRETY HERE: