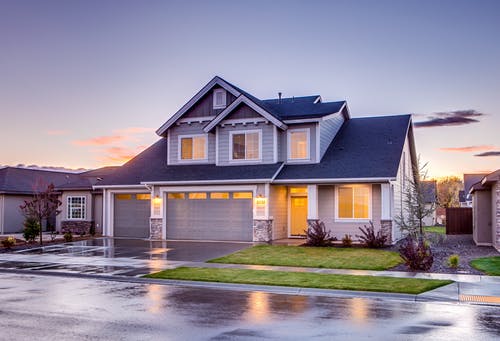 Now's the Time to Downsize Your Home
Reading Time:
< 1
minute
House Buyers of America (House Buyers) reports as the spring market enters full swing, industry trends indicate it is a great time for Baby Boomers to down-size as numbers of Millennial buyers increase.
New homes are in short supply, and prices going up, older homes become an increasingly attractive option to Millennial buyers. House Buyers' expertise in purchasing these older homes as-is and renovating them to suit the modern tastes of younger buyers is creating major opportunities for Millennials to enter into homeownership and for older Baby Boomers to move on.
House Buyers offers a hassle-free, convenient solution to Baby Boomers to buy their homes directly, without incurring the additional costs of a realtor. In Q4 of 2018, House Buyers increased their sales by 50% and acquisitions by 56%, demonstrating the rise in momentum and interest in their approach as it delivers a solution to both the seller and buyer market. A recent Forbes article states the largest cohort of Millennials turn 30 in 2020, kicking off the peak Millennial home buying year. Millennials will account for 45% of mortgages (compared to 17% of Baby Boomers) to become the largest segment of buyers next year and likely into the next decade, according to Danielle Hale, chief economist for Realtor.com.
"This rising trend of Millennial buyers drive increased opportunity for Baby Boomers to down-size," said Nick Ron, CEO of House Buyers of America. "We provide an easy, direct solution to purchase the Baby Boomers' homes as-is, and renovate them to suit the tastes of the Millennial generation, who often prefer 'character' to 'cookie cutter.' We're fueling this dynamism within the real estate market starting with our purchase of Baby Boomers' homes to provide an affordable option for younger buyers."