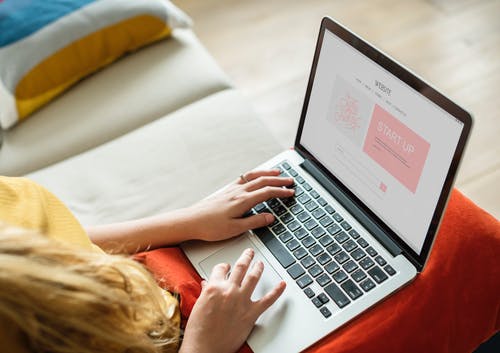 The Best Online Degrees in Project Management
Reading Time:
2
minutes
Business-Management-Degree.net has recently released their list of the 20 Best Online Schools for Bachelor's in Project Management Degree Programs 2019, which was written to supplement the research of potential online undergrads who are seeking out the best in project management online education!
You may view the list, along with a description of the benefits of each institution, by clicking the link below:
https://www.business-management-degree.net/best-online-schools-bachelors-project-management/
Project Management is an excellent area of study in which to gain a business degree because it gives students the skill and knowledge to operate in many positions within a multitude of different organizations. With a general understanding of how successful enterprises are supposed to run, these individuals can use fundamental principles to motivate a workforce, clean out the clutter, and achieve the mission and goals of any business.
The schools included on this list represent some of the most excellent and well-established institutions of higher distance education in the country. Many of these online schools have also been included on other catalogs and rankings that honor them as the most prestigious distance education schools, which further solidifies their standing.
According to the article's lead researcher and writer, "Project Management is a prudent area in which one can immerse themselves career-wise. These students can specialize their education to work in specific areas of business, or they can gain a more broad-based approach in order to have the ability to work in any industry!"
Below we have listed the schools that have made the 20 Best Online Schools for Bachelor's in Project Management Degree Programs 2019:
Colorado State University-Global Campus – Greenwood Village, CO 
Regis University – Denver, CO 
Liberty University – Lynchburg, VA 
Embry-Riddle Aeronautical University – Daytona Beach, FL 
City University of Seattle – Seattle, WA 
Brandman University – Irvine, CA 
Bellevue University – Bellevue, NE 
Davenport University – Grand Rapids, MI 
Southern New Hampshire University – Manchester, NH 
Columbia Southern University – Orange Beach, AL 
Saint Leo University – St. Leo, FL 
Herzing University – Menomonee Falls, WI 
Saint Louis University – Saint Louis, MO 
University of Wisconsin-Stout – Menomonie, WI 
Amberton University – Garland, TX 
Wentworth Institute of Technology – Boston, MA 
Post University – Waterbury, CT 
Minnesota State University-Moorhead – Moorhead, MI 
Benedictine University – Lisle, IL 
University of the Incarnate Word – San Antonio, TX
These online colleges and universities were chosen for several factors that put them ahead of other schools. Due to the: nature of the coursework, degree of thoroughness and complexity of the curriculum, 100% online availability, sufficient financial aid availability, and an education that give students more than just classroom experience.
Business-Management-Degree.net is an online web publication that is committed to enhancing the information available to students when choosing an academic institution. The editors of Business-Management-Degree.net collect the most important and relevant data about colleges, universities, and campus facilities from various highly respected sources and offer them in a simple format that is easy to understand.