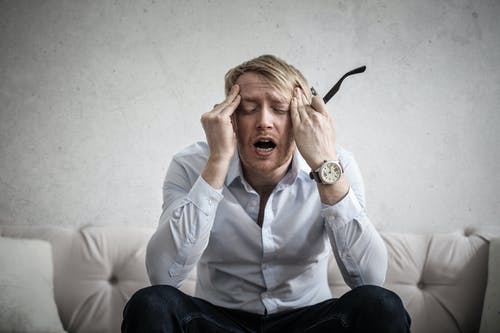 Is the Labor "Shortage" a Government Created Phenomenon?
Reading Time:
< 1
minute
INTERVIEW ON THE PRICE OF BUSINESS SHOW, MEDIA PARTNER OF THIS SITE.
Recently Kevin Price, Host of the nationally syndicated Price of Business Show, interviewed Steven Horwitz.
Price and Horwitz continue their "ripped from the headlines" series by tackling the major economic news stories from the media and how they line up with reality. In this segment they discuss the current labor "shortage" problems and what is the cause of this situation.
According to a statement, "Steven Horwitz is the Distinguished Professor of Free Enterprise and Director of the Institute for the Study of Political Economy in the Department of Economics in the Miller College of Business at Ball State University in Muncie, IN. He is also an Affiliated Senior Scholar at the Mercatus Center in Arlington, VA, a Senior Fellow at the Fraser Institute of Canada, and the economics editor at the Cato Institute's libertarianism.org. He is the author of four books, including most recently Austrian Economics: An Introduction. He has written extensively on Hayek and Austrian economics, monetary theory and history, and American economic history, and is a frequent guest on radio and cable TV programs. He is also the 2020 recipient of the Julian L. Simon Memorial Award from the Competitive Enterprise Institute."
Website:  www.sghorwitz.com
LISTEN TO THE INTERVIEW IN ITS ENTIRETY HERE