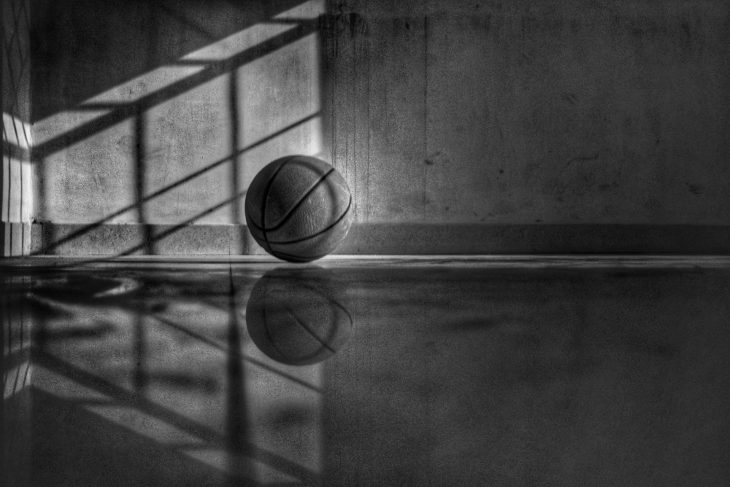 Former NBA Player on How "Student-Athletes" May be a Myth
Reading Time:
2
minutes
INTERVIEW ON THE PRICE OF BUSINESS SHOW, MEDIA PARTNER OF THIS SITE.
Recently Kevin Price, Host of the nationally syndicated Price of Business Show, interviewed Dean Tolson.
On a recent Price of Business show, Host Kevin Price visited with Dean Tolson M.Ed., Former NCAA, NBA Player, Inspirational Speaker & Author. He is author of the upcoming book, Power Forward.
Dean has quite a story that has taken him from a childhood spent in an orphanage to Arkansas basketball to playing in the NBA and all over the world, before losing it all . . .Power Forward, which also discuses how institutions exploit student athletes."Too many schools are investing in the ATHLETE-student instead of the STUDENT-athlete," says Dean Tolson M.Ed. "And that isn't doing kids any favors when it comes to earning that degree, so they have something to fall back on for their entire lives."  Dean was recently interviewed on SiriusXM Radio and has been profiled in Sports Illustrated for his perseverance in education, among other media outlets in the past.
Illiterate out of high school, Dean now has a Master's Degree in Education and is on a mission to teach young people the importance of education. To that end, he has written the upcoming book, 
LISTEN TO THE INTERVIEW IN ITS ENTIRETY HERE:
The Price of Business is one of the longest running shows of its kind in the country and is in markets coast to coast. The Host, Kevin Price, is a multi-award winning author, broadcast journalist, and syndicated columnist. Learn more about the show and its digital partners at www.PriceofBusiness.com (scroll down to the bottom of the page).