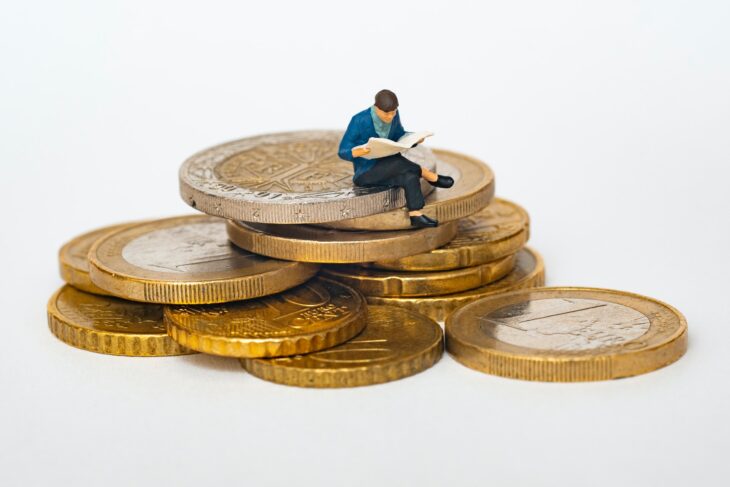 How & When To Pay Yourself From Your Small Business
Reading Time:
< 1
minute
The Price of Business Digital Network has a new series of outstanding commentaries from thought leaders.  This is one in that series. 
Grant Bledsoe, CFP, CFA, MBA
Grant Bledsoe is the founder of Three Oaks Wealth, and joins the show today to discuss how and when to pay yourself from your small business.  Grant is a financial planner and small business expert, specializing in helping main street business owners align their personal & business resources.  Cash management is top of mind for most businesses, and owners often struggle with the concept of when and how to take money out.  While we all have monthly income to pay our personal living expenses, we also don't want to jeopardize our business by taking too much out.  Finding the right balance in a way that minimizes taxation is the key.  Learn more at
www.threeoakswealth.com.
LISTEN TO THE INTERVIEW IN ITS ENTIRETY HERE: