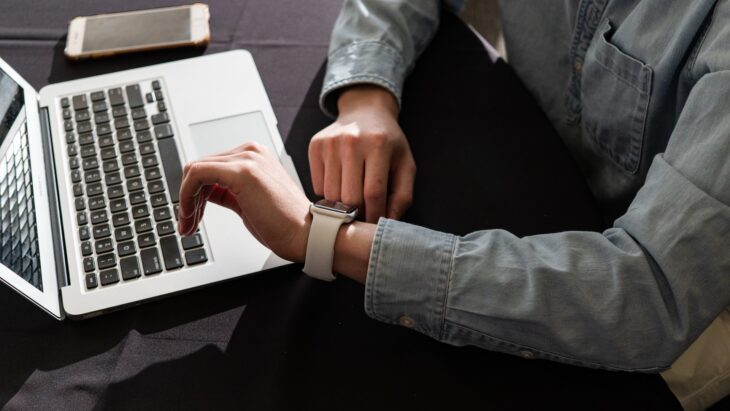 Overcoming the Challenge of Time Management
Reading Time:
< 1
minute
INTERVIEW ON THE PRICE OF BUSINESS SHOW, MEDIA PARTNER OF THIS SITE.
Recently Kevin Price, Host of the nationally syndicated Price of Business Show, welcomed Michelle Kaiser to provide another commentary in a series.
Many of us want to manage our time more efficiently. I am going to let you in on my secret. Hopefully it will work for you, too!