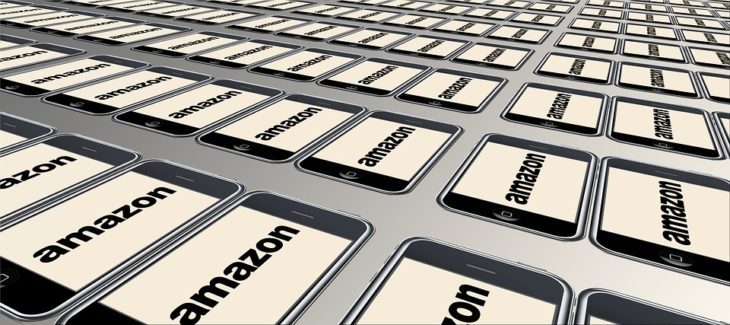 How to Take Your Book to #1 on Amazon
Reading Time:
2
minutes
By Ruth King, 
Ruth King has taken her books, The Courage to be Profitable: Get and Stay Profitable in Less than 30 Minutes a Month and Profit or Wealth? Simple Rules for Sustainable Business Growth to #1 on Amazon.  The books hit #1 on March 19, 2013 and October 20, 2020, respectively.
How she did it is divided into two sections:  activities before the book publication date and activities around the book publication date. These activities are for non-fiction books.
Before the publication date:
Build a growing email list and contact them frequently. Most of the time the content of the emails should be information that is quick and valuable to the reader. This way they look forward to receiving the emails rather than ignoring them.
Ruth has two emails she sends weekly: Contractor Cents – written since June, 1999 and Profitable Business – written since January, 2009. These are five minutes of reading with ideas to increase sales, profits, and more.
Do not make email messages sales pitches. Then when a sales pitch is important such as the request to purchase a book, they will respond since the content has been so valuable for them.
Have Audible and Kindle versions of the book available before the launch date. People can listen to and electronically read the book. Once they have done this, many will purchase the actual book.
Media is important. Close to the book launch be a guest on as many podcasts and radio shows as possible as well as write as many articles for publications in your subject area as possible. Get the name of your book out and position yourself as an expert in your subject area.
Make sure people can pre-order the book on Amazon. When media articles and interviews are done, mention that the book is available for pre-order on Amazon.
Make sure the author profile section on Amazon is complete so people can find out more about you when they are considering purchasing the book.
Book Publication Date (starting the week before):
Give people on a cultivated email list or social media list a reason to purchase the book and suggest that the purchase several books. If people are asked to purchase more than one book, give them a reason to do so, i.e. holiday gifts, a present for a business owner they know, or another reason to give the book as a gift.
The gift to a purchaser might be a free report that could help them or discounts on other products and services It might be a special gift when they purchase the book (Ruth gave a discount on other products and services).  Buy several books.
Send out the reminder emails starting a week before the publication date stating to look for a special offer for a new book.
Send the offer email the publication date.
Put reminders on social media.
Track the results.
Hopefully these activities will help another book become #1 on Amazon too.  Once it occurs, the author can promote being a #1 best selling author in marketing messages.